In Memory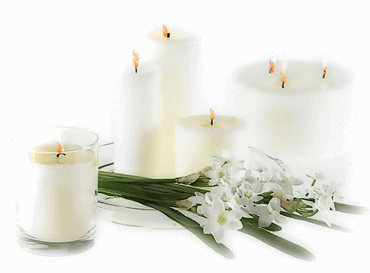 "Soon we shall die and all memory of those five will have left earth, and we ourselves shall be loved for a while and forgotten. But the love will have been enough; all those impulses of love return to the love that made them. Even memory is not necessary for love. There is a land of the living and a land of the dead and the bridge is love, the only survival, the only meaning."
Thorton Wilder The Bridge at San Luis Rey (1927)
If you are aware of a Classmate who should be added to this page please let us know.